Your LOCAL TRUSTED
Source for BDA Systems
(Bi Directional Amplification)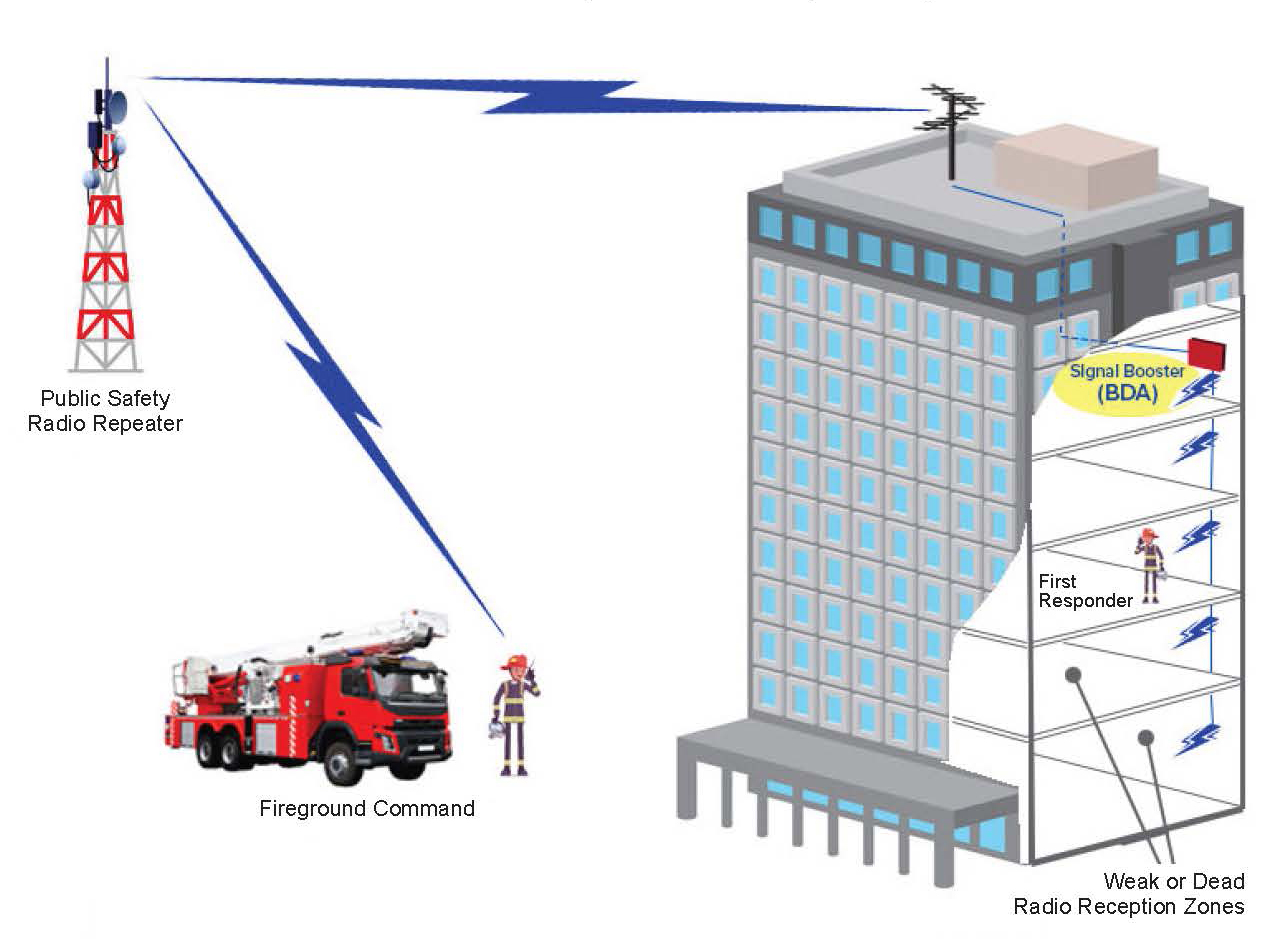 Bi Directional Amplification Systems
Crown Supply is the premier supplier of BDA (Bi Directional Amplification Systems) in Rhode Island and Massachusetts. Crown Supply is more than your typical Electrical Distributor. We are a Full Fire Alarm Engineered System Distributor. This now includes Bi-Directional Amplification (BDA) Systems and Distributed Antenna Systems (DAS). BDA systems are now much more commonly required by Fire Departments and Authorities Having Jurisdiction (AHJ's) throughout Massachusetts, Rhode Island and around the country.
Crown can provide Site Testing, System Design, Product and Installation Selection Guidance along with BDA system Integration Support insuring your BDA system is properly installed and configured.
Contact Crown Supply's Fire Support Services Team to discuss your BDA System requirements.

Will Donahue (401) 861-6329 x 260

Mike Mulvey (401) 861-6329 x 216

This email address is being protected from spambots. You need JavaScript enabled to view it.