Category: Blog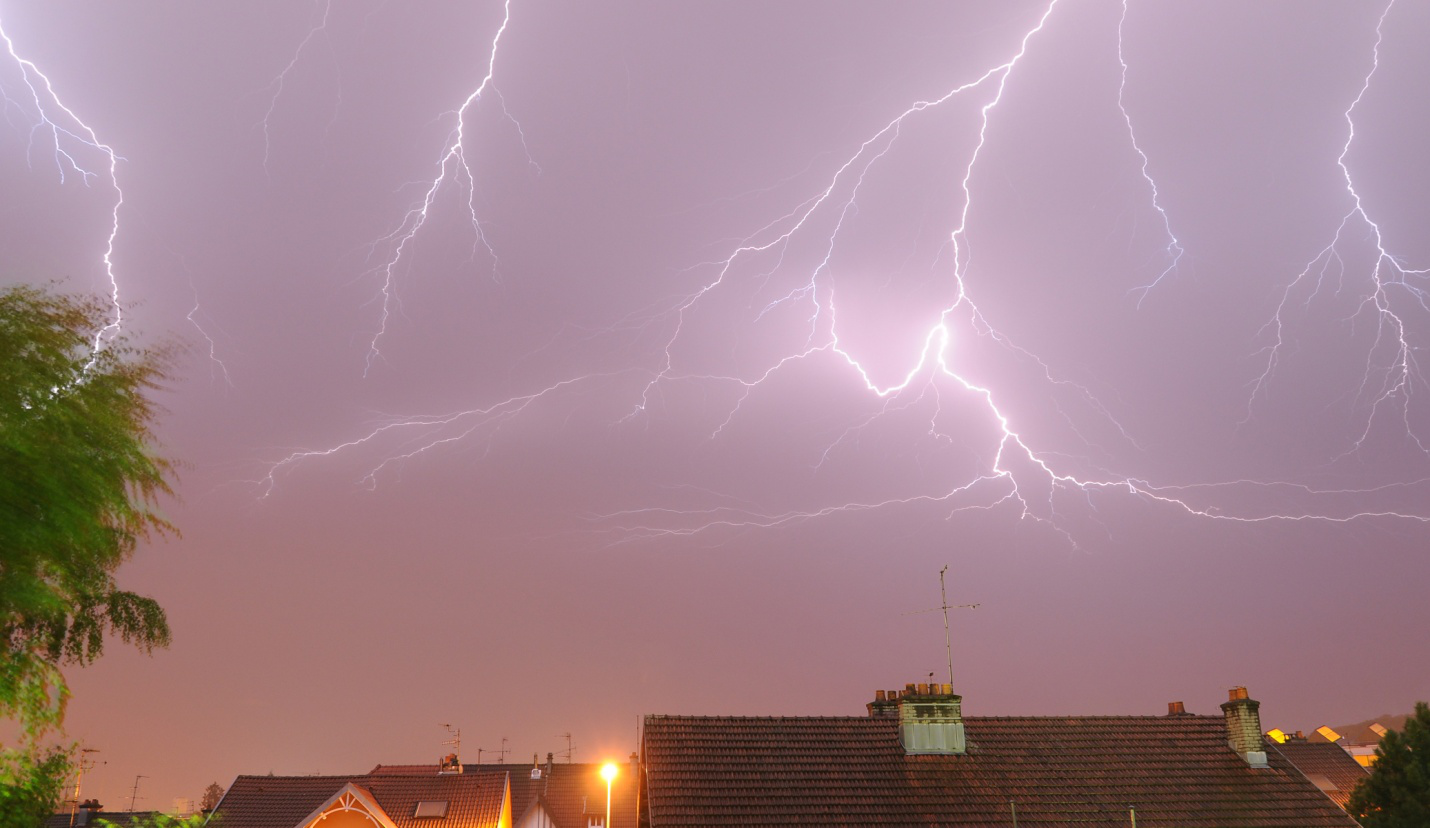 Let's talk whole house surge protection. What is it? What do you need to know? And why is it an important investment for the safety of your home buyers and their devices.

Surge protection? Boring and technical and way too may terms like amps, right?

TecHome Builder recently spoke with Craig Pluemer, marketing director of the Surge Protection Business for Schneider Electric, about whole-house surge protection. And they are determined to make this subject not so boring and technical.

---