Identifying the Security "Game Changers"
Category: Blog
Beside the details embedded in much emerging technology, security leaders should keep a sharp eye on "game changers."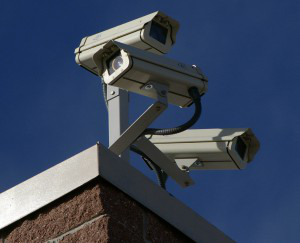 According to an article in SECURITY magazine, Internet protocol or IP has proven its game changing ability with security video, access control, communications and Power over Ethernet. According to Jeremy Brecher, vice president of operations and information technology at Diebold, the introduction of virtualization is a new game changer. "You can do a lot more with a lot less hardware," he said. And it is one more way for security to work closely productive with their IT brethren.
Another game changer, still hanging out there on security's horizon, is the concept of the application store, pioneered on the communications side by Apple and its iPhone. Thousands of sometimes competitive, almost always inexpensive applications are for sales on the Web to extend uses of the iPhone, but also to help Apple dominate the smartphone arena. It's a known formula with the applications as razor blades to iPhone's handle; only the financials have been flipped with the handle much more expensive than those individual application "blades."
That may also be security's future: systems integrators and manufacturers with their own Web-based application stores.