System Sensor LF Sounders
Category: Blog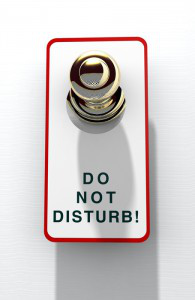 Low Frequency Requirements: When, Where, and Why?
Did you know that as of January 1, 2014, a low frequency audible fire alarm signal is required in all sleeping areas of newly constructed hotel guest rooms and dormitory sleeping rooms?

That's right: Section 18.4.5.3 in the 2010 and 2013 editions of NFPA 72 requires a frequency signal with a fundamental frequency of 520 Hz to awaken people in occupancies with a protected premises fire alarm system. Even though this new requirement was published in 2009, a lot of confusion remains since the implementation date was just this January.