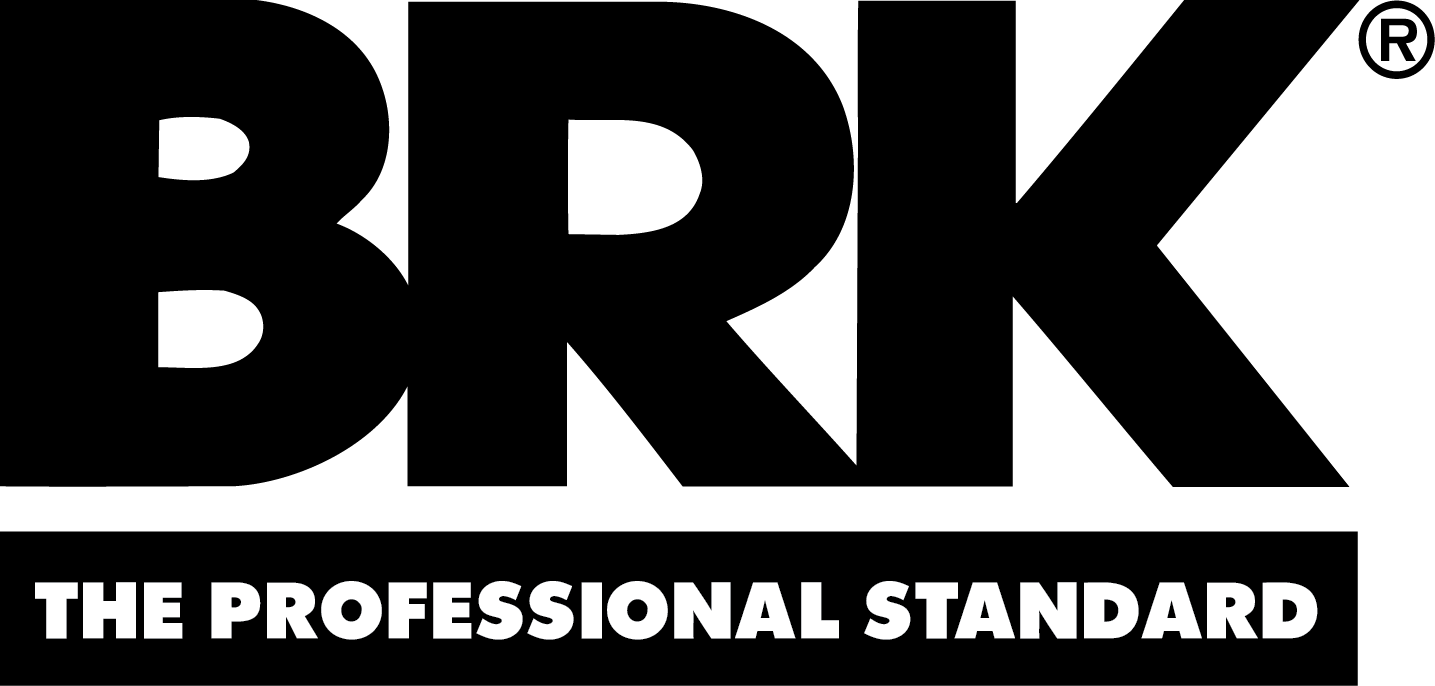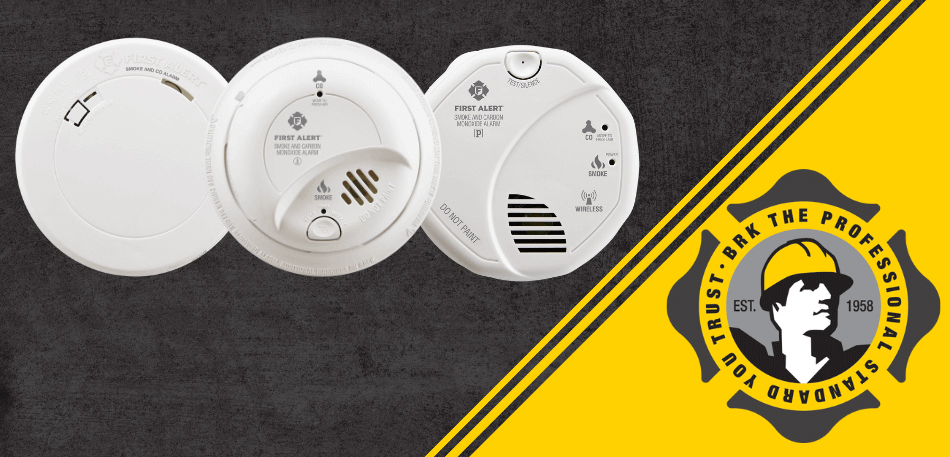 For over 60 years, BRK has built a legacy of trust and innovation delivering unparalleled reliability in fire safety. Our full line includes smoke alarms, carbon monoxide alarms, heat alarms, fire extinguishers, relays, motion sensors, fire escape ladders and smart home products. BRK is your partner for safety and security.
Crown Supply is your source for all BRK products. Contact Crown Supply with any questions on your BRK needs.
To learn more about BRK, click here!