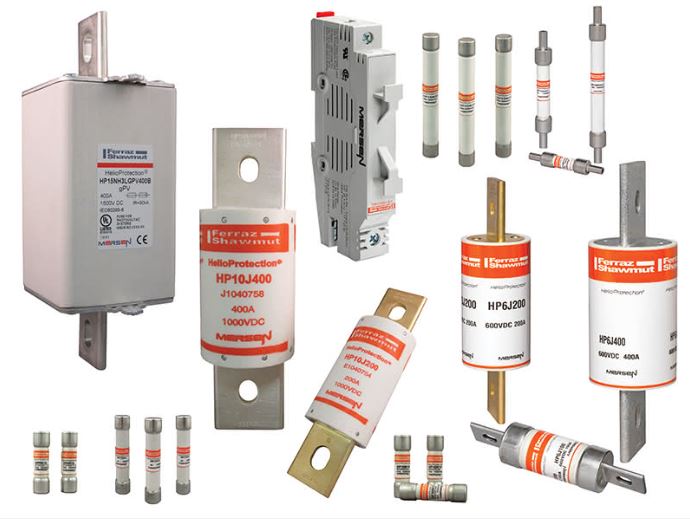 Established in 1969 by industrialist Hans Norberg, Norberg-IES has been a recognized source of value-added products for the electrical industry. Norberg IES is divided into two, easily identifiable brands: Nema7 for enclosures, and Powerfuse.com for high-voltage fuses.
Norberg~IES is based in Tulsa, Oklahoma. Our 30,000 square foot facility is both, UL listed and ISO 9001:2015 certified. We are known throughout the industry for providing the highest quality fuses and related products and exceeding our client's expectations.
Our selection of fuses is one of the largest in the world, with fuses ranging from electronic to high voltage and from top brands such as Mersen, Eaton, GE and more. All our fuses ship the same day, so you can get the fuse you need, when you need it.
Crown Supply has proudly represented Mersen for many years. Crown stocks a variety of Mersen fuses in their location in Providence, RI, Milford, MA and Webster, MA. Contact Crown Supply for all your new, replacement and general fuse needs.
To learn more about Mersen, click here!