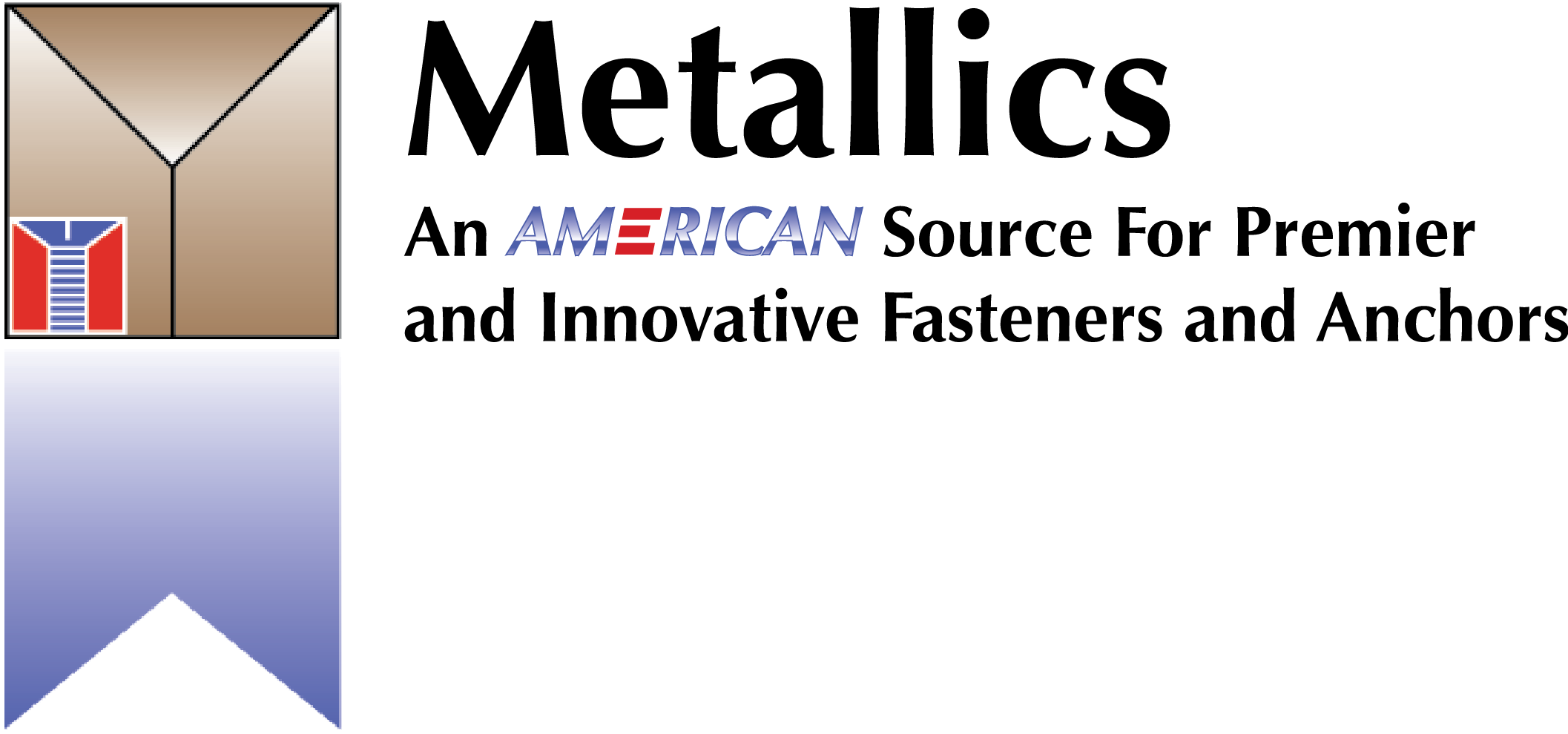 Metallics is always looking toward the future to provide innovative and profitable solutions for our customers. You can be confident you will not see the products in Metallics catalogue sold at any of America's "Depot-Marts." With products such as our Tri-Drive and QuaDrive Screws, and Hard Body Packaging, Metallics is the Right Choice for all your Fastener needs.
Crown Supply is your source for all Metallics products. Contact Crown Supply with any questions on your Metallics and fastener needs.
To learn more about Metallics, click here!