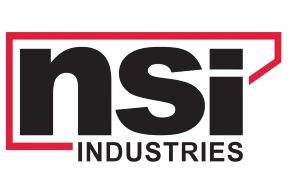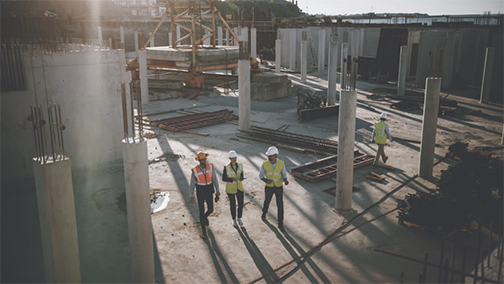 Founded in 1975, we devoted NSI to the success of distributors and their customers in the electrical industry. Today, we bring the same devotion to multiple industries, and we've worked hard to earn our reputation for unbeatable service, problem-solving agility, and commitment to new ideas for the advancement of our customers, our company, and our people.
NSI is the driving force behind market-leading brands and products including Bridgeport Fittings®, Polaris®, TORK®, and WarriorWrap®, and they're still growing. NSI's primary job for over 45 years has been to fulfill the needs of distributors. By staying grounded in the principles of service and value, NSI continues to deliver high-quality, industry-advancing, and comprehensive product solutions.
Crown Supply is your source for all of the industries leading NSI brands.
To learn more about NSI Industires, click here!