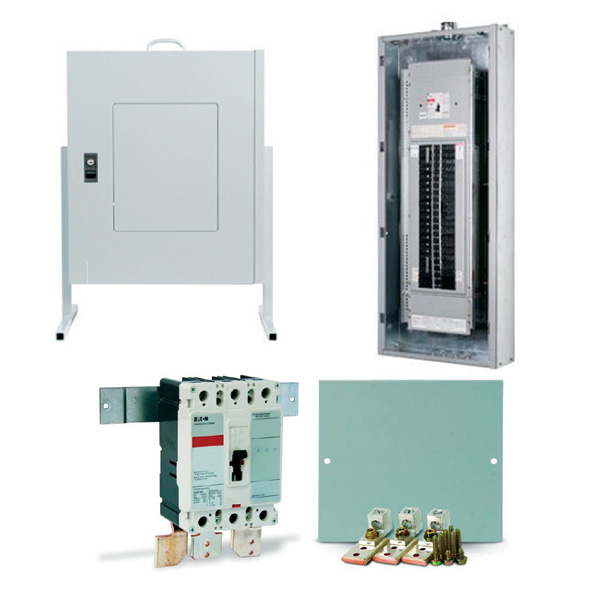 Eaton Distributors Panels and Panelboards
Crown Supply is your source for Electrical Project Distribution Products
As one of Eaton's Top Distributors of Panels and Panelboards in RI and MA and a full line Eaton Distributor, we have local stock of panelboards, circuit breakers, transformers and more.
Our stock includes PRL1 and PRL2 type panelboards in many configurations, available for quick shipment. Stocking a broad selections of bolt on circuit breakers including: BAB , QBAF , QB-AFGF , QB-CAF , QB-GF , QBGFT , QBHGFT , QBGFEP , QBH-EP , QBHGFEP , QBHW , GHQ and GHB Styles.
We can ship panelboards assembled, as a service, saving you and your team time or quick ship you all components loose to be assembled on site. Crown Supply is your electrical products source for your Commercial Construction projects. Contact our project sales department for all your project needs.
If you already have Eaton Panels or Panelboards in your source for renewal parts and surge protection devices