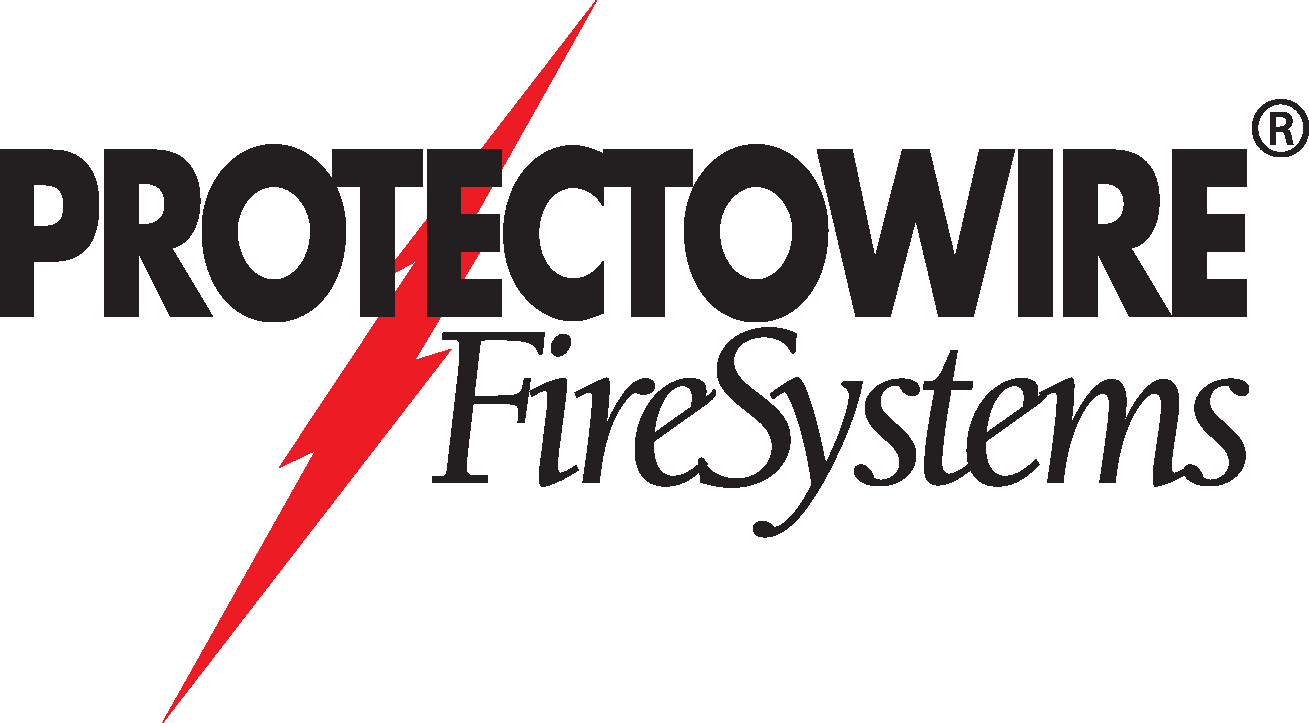 In early April of 1938, Gerald and Sarah Holmes tested, patented, and trademarked their fire detection system and the Protectowire Company Inc. was born. In the 1960s, with no heirs of their own, Gerald and Sarah gradually transferred ownership of the company to the Sullivan family. Andrew Sullivan, CEO and Chairman of the Board, currently oversees the company today. Protectowire FireSystems' headquarters is located in Pembroke, Massachusetts just down the street from the barn where the original Protectowire Linear Heat Detector was invented.
Eighty years later, Protectowire FireSystems continues to be the global leading manufacturer of Linear Heat Detection Systems.
Crown Supply is your source for all Protectowire Fire Systems products. Contact Crown Supply with any questions on your Protectowire Fire Systems needs.
To learn more about Protectowire Fire Systems, click here!